Loveland Real Estate
If you are looking to buy a home for sale in Larimer County, you should look at the homes in Loveland Colorado, the county seat of the County, located approximately 46 miles north of Denver. This city is one of the most desired residential locations in Northern Colorado, thanks to its HEALTHY ECONOMY, EXCELLENT LIVING CONDITIONS, AND INVITING RECREATIONAL SPOTS. Loveland Colorado is currently home to approximately 77,000 residents – the second largest population in Larimer County and the 14th largest in Colorado. The development of the Colorado Central Railroad in the 1870s spurred the creation and growth of Loveland as a major business center in the Northern Colorado region. The area became well known in the early 1900s because of its flourishing sugar beet and sour cherry harvests. Today, technology, manufacturing, and medical service industries anchor the Loveland economy. Because of its name, Loveland has a distinctively charming identity as "The Sweetheart City." Loveland has been running a "Valentine Re-mailing Program" since 1947, through which more than 100,000 Valentines from all over the world are received and hand-stamped with a distinctive cachet and verse before being sent out to their intended recipients.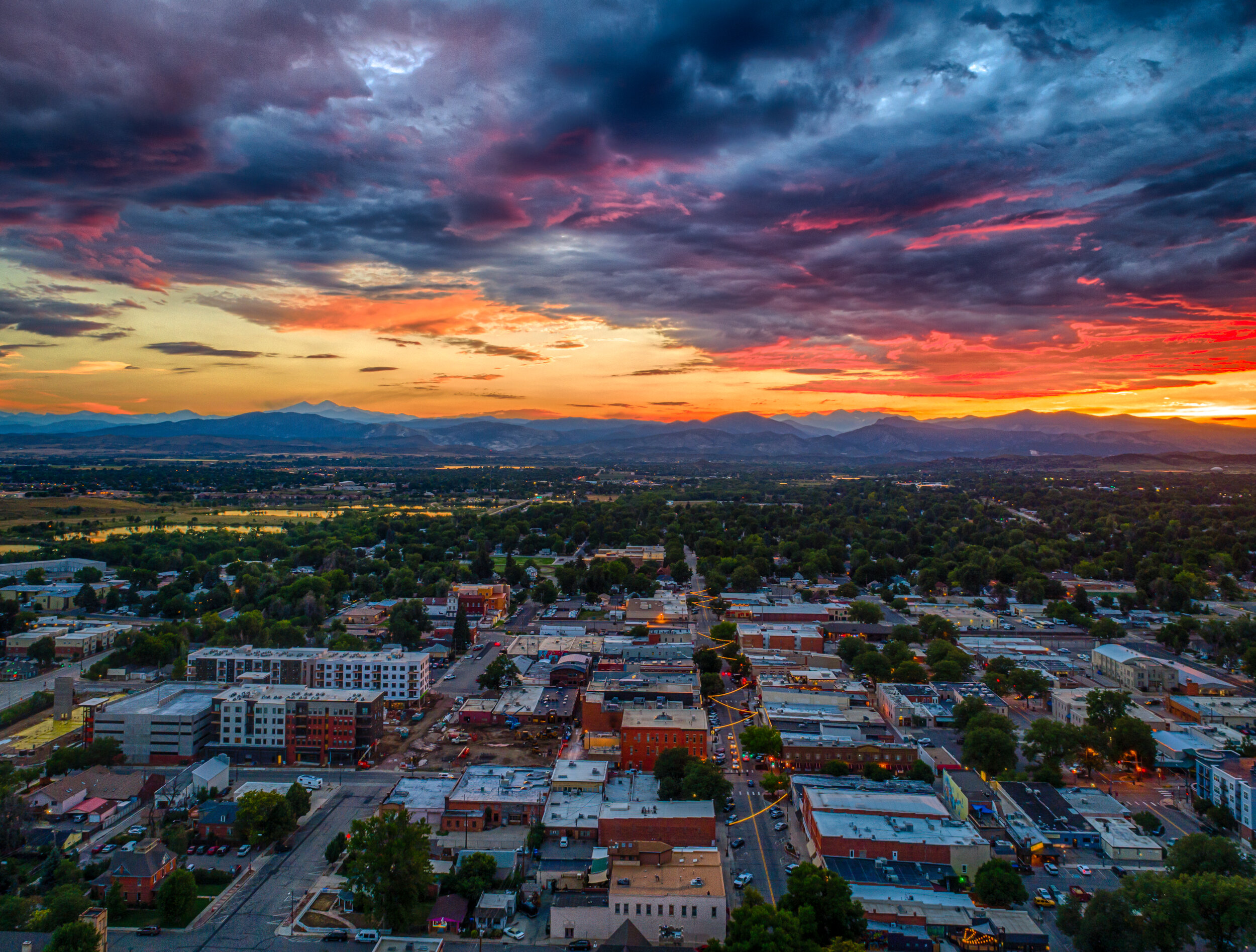 Homes For Sale In Loveland, Colorado
With hundreds of homes for sale in Loveland Colorado awaiting new owners in Loveland, there is something to suit every taste, requirement, and price range for anyone who would like to relocate and call those who wish to find their dream home here. Explore our listings for century-old HISTORIC HOMES, LUXURY ESTATES, dreamy LAKEFRONT HOMES, and SINGLE-FAMILY HOMES with all the latest amenities. For buyers who want to infuse home living with a sense of adventure, Loveland also offers sprawling properties nestled within scenic, rugged terrain. Classic American RANCH HOMES built in the 1960s and 1970s are another affordable option in this city.
Overview of Loveland, CO
Loveland, Colorado is located in southern Larimer County, just south of Fort Collins. Each year, hundreds of thousands of Valentine letters are mailed or processed through Loveland, bearing a special verse and hand-stamped postmark. The town was named in honor of the Colorado Central Railroad president, William Loveland.
Attractions Near Loveland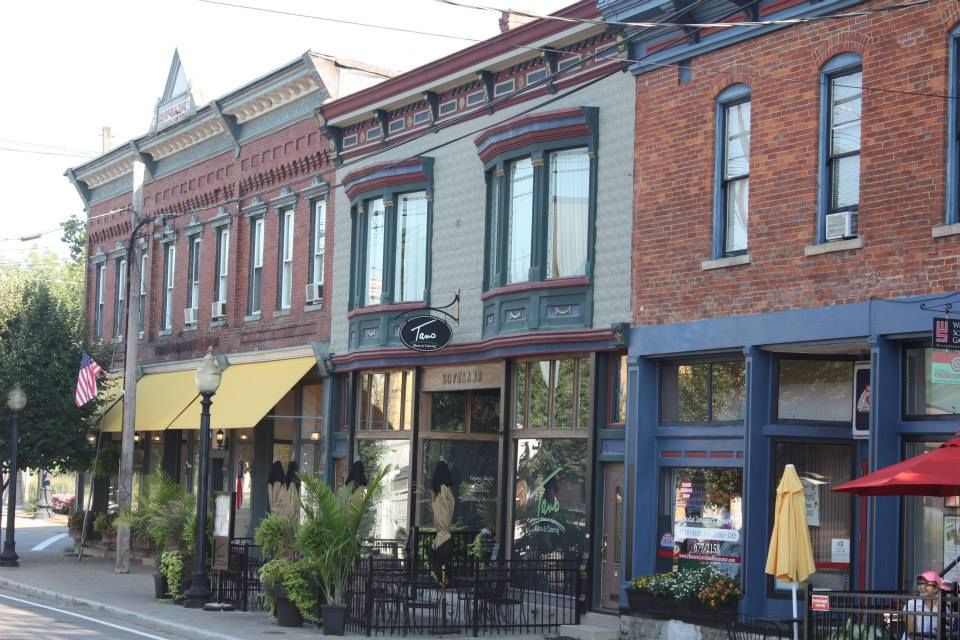 Also known as the "Arts and Hearts Capitol of Colorado", Loveland dazzles with its 300 sculptures throughout the city, as well as an internationally recognized sculpture weekend each summer. Several sculpture guilds, museums, galleries, and arts councils encourage a burgeoning art culture. Adding to Loveland's allure is the generous amount of open space, trails, parks, lakes, and entertainment facilities such as the Budweiser Event Center and the Rialto Theater. A newly refurbished downtown, low crime rate, above-average education scores, and short commute times have nudged Loveland to a shortlist of the "Best Places to Live".
Transportation in Loveland
Transportation in and around Loveland is easy and convenient. Whether you need a shuttle or taxi to and from Denver International Airport, public transportation within Loveland, or a tour within or around the city, Loveland offers an abundance of options.
This has a limited service bus route through Loveland along US 287 to Fort Collins, Bethoud, Longmount, and Boulder.
Offering bus service between Denver and Fort Collins
Groome Transportation provides hassle-free shuttle service between Loveland and surrounding areas and Denver International Airport (DIA). With 18 round trips daily and home and hotel pick-up/drop-off, getting to and from Denver Airport has never been easier.
Yellow Cab

Limousines

Uber
Schools in Loveland
Loveland is home to the Thompson School District R-2J which serves PK - Grade 12 and has 35 schools. In total Loveland has 60 schools:
29 Preschools

27 Elementary Schools

14 Middle Schools

9 High Schools

27 Public District Schools

2 Public Charger Schools

31 Private Schools
Employment in Loveland
Some of the biggest employers in Loveland include the following companies:
Crop Production Services

Pinnacle Agriculture

Thompson School District

Argus of Colorado

Hach
Top Attractions in Loveland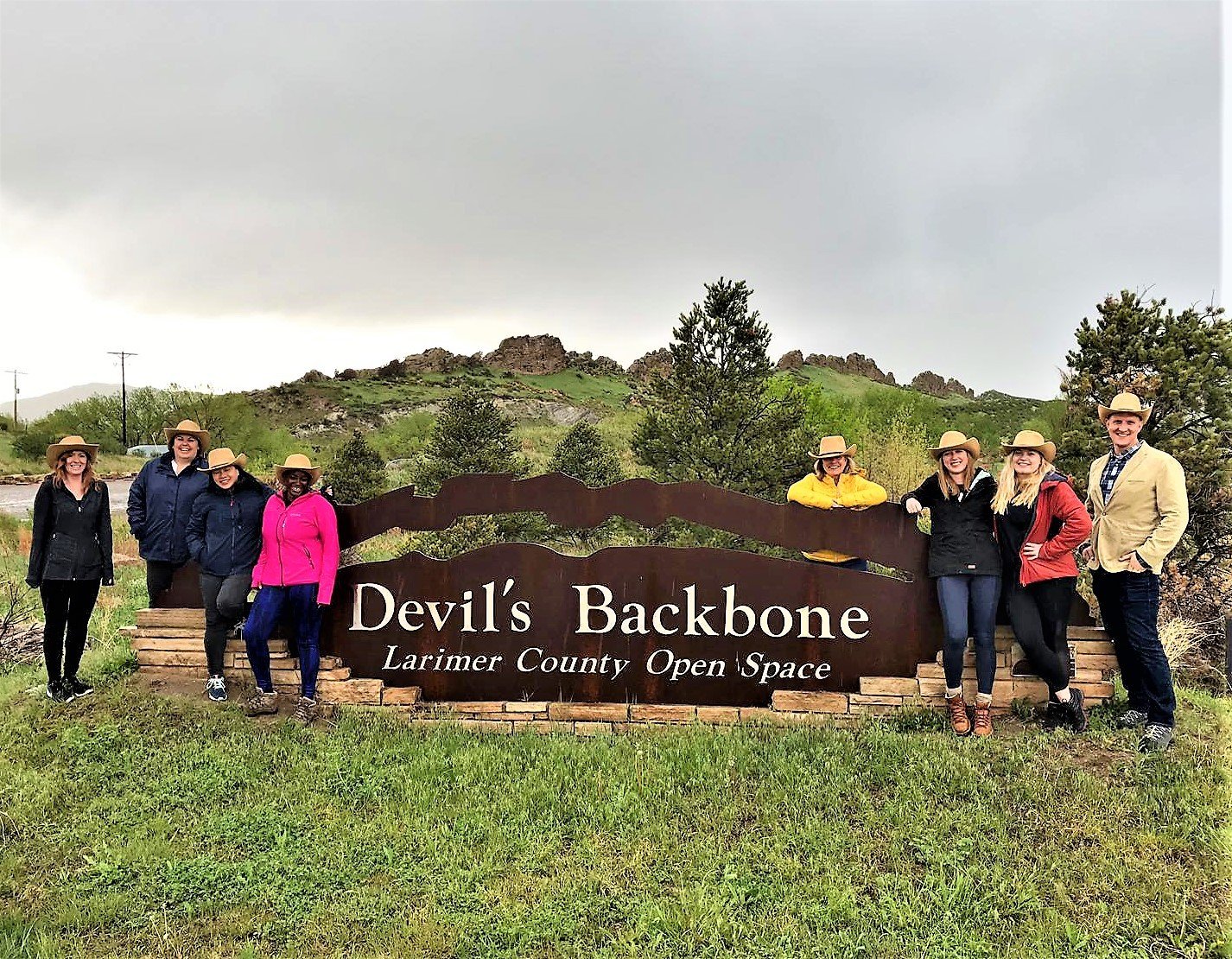 As with many Colorado towns, some of the best things to do and places to see are in the parks. Some of the best attractions in Loveland include:
Benson Park Sculpture Garden

Devil's Backbone Nature Trail

Chapungu Sculpture Park

Sweet Heart Winery

Boyd Lake State Park
A step inside the Loveland Museum/Gallery will bring you close to this town's history; period rooms and changing exhibits, plus educational classes and an art gallery round out its offerings. And a stroll through the stunning works of Zimbabwean artists at the Chapungu Sculpture Park will leave you in awe. While in town, make sure you visit the Love Lock sculpture, where you can buy a lock, and have it engraved.

There's plenty to do outside here. Loveland is near the foothills and rivers, so natural pleasures from biking, hiking, horseback riding and fishing are close at hand. The Lake Loveland Swim Beach is popular with families during the summer months and Devil's Backbone Open Space opens the door to wildlife watching, 12 miles of trails and the keyhole — a unique arch within the backbone that you can hike right through. Or, head to Boyd Lake State Park for camping, boating, wakeboarding, biking, hiking and pretty much any outdoor fun you can think of, all with stunning Rocky Mountain views.
Outlet shopping, Colorado Eagles hockey games, the Foote Lagoon Concert Series, craft breweries and distilleries, and an eminently walkable downtown will keep your Loveland itinerary full throughout the year.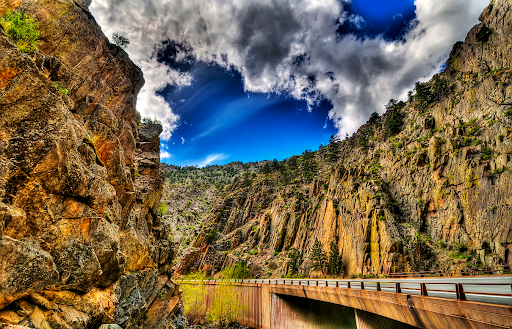 Talk to the Best Real Estate Agents in Loveland, Colorado
Find Loveland houses for sale today with the help of a top realtor in Loveland CO. Contact us, the KITTLE REAL ESTATE team today. Message us here or call 970-460-4444 OR 970-218-9200. You can also send us an email at website@KittleTeam.com.
Loveland
January 29, 2022